To Read is to speak or say aloud written or printed material. Students learn to master English and Hebrew through phonics, word identification, spelling, vocabulary skills, listening, reading comprehension, writing, and grammar. They will also differentiate between literal and figurative language. Students will develop paragraphs, essays, research skills, journalism, and writing creatively.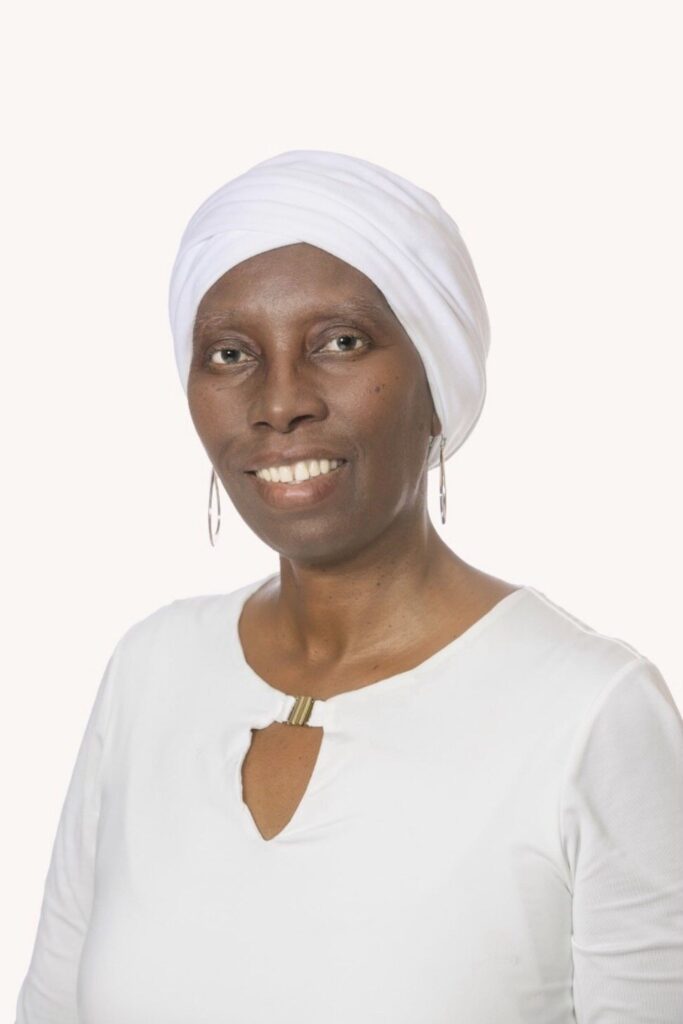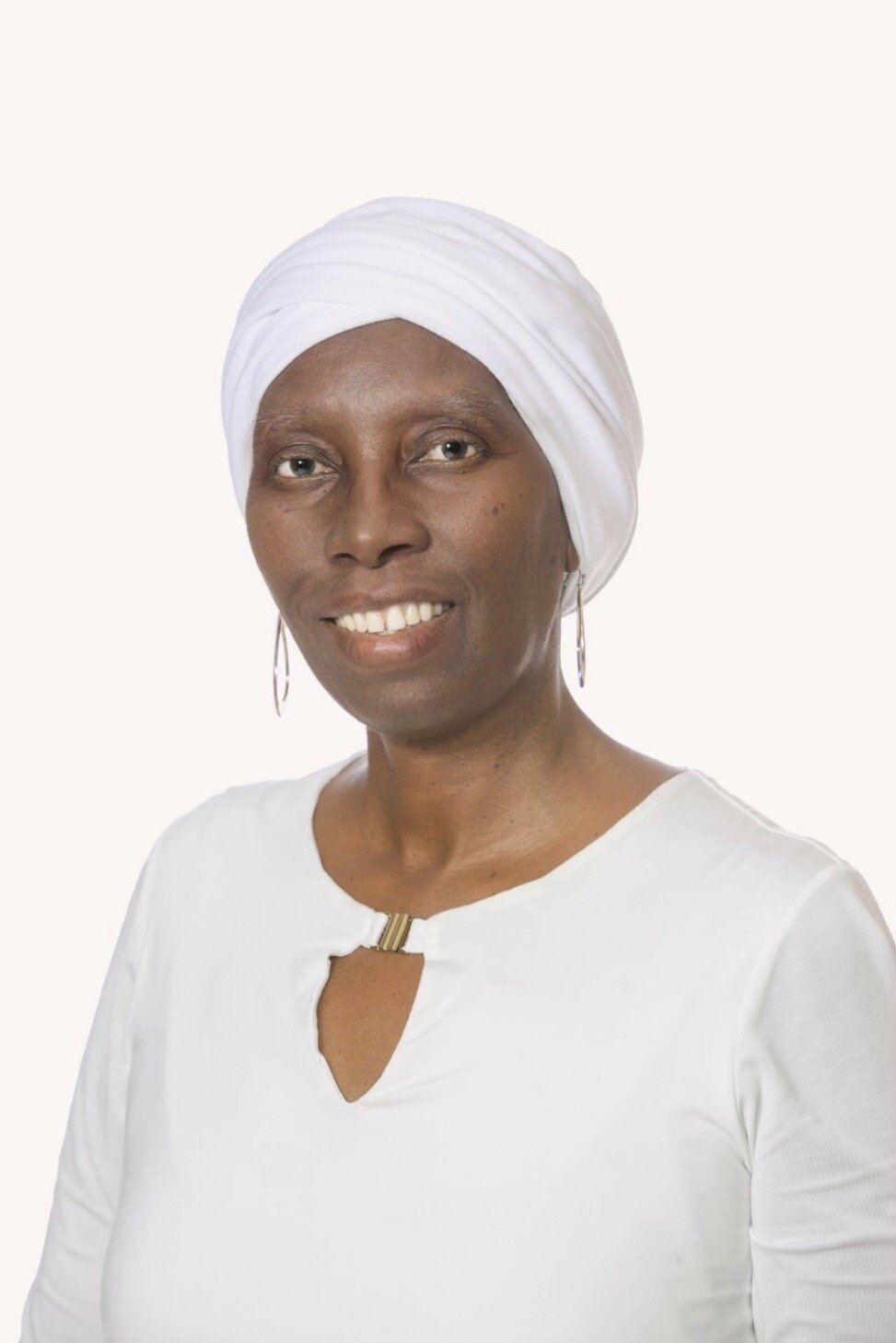 Tsibyah Athalyah Yisrael
YVU Level One Health Teacher
I received the word of Yahweh by way of literature from an elder trainee in 1984. I left the cares of this world and became a teacher, advocate, promoter, and publisher of the name YHWH.
I was a teacher at the University of Yahweh and mainly worked with the pre-primary age group. Yahweh has blessed me to have 8 children for him. Today I am a certified herbalist and nutritionist and a promoter of the dietary laws of Yahweh. My goals and qualifications for Yahweh Virtual University are to teach the principles, ways, and laws of Yahweh to our children and to all moral-minded individuals who have the desire and drive to learn.
About This Course
One-Time Payment Health only
Here are the benefits:
Daily homework 
Attendance Certificates
Daily online self-paced classes
Monthly Homeschool Newsletters
A minimum of one live class per week 
Structured learning paths for your students
Free access to download worksheets during online classes
One live foundation knowledge inculcation session per week 
Students can perform live at our High Holy feasts with schoolmates
After 6-months parents can decide whether to enroll their students in a new subject or purchase the same plan again.
Before purchasing a package please make sure you fill out an enrollment form HERE so your student(s) will receive a student ID, student email, and much more…