At Yahweh Virtual University we believe everyone should have the opportunity to create excellence through Yahweh and develop a strong foundation towards building a society of true holiness and morality. With assessments, learning paths, and courses authored by The Master Teacher; Yahweh Ben Yahweh, our students will be prepared for great success.
We are rescuing our future in a morally decaying and dying society. Yahweh Virtual University is duplicating Yahweh's University by restoring pride, respect, dignity, principles, ethics, and honor not only in education but to every facet of life.
Yahweh University produces students who are wise, sagacious, erudite, facile, well-behaved, principled, chaste, and good (Daniel 1:4).
Yahweh Virtual University will duplicate this product by producing students who are able to make moral judgments concerning issues that promote good health. Yahweh Virtual University will produce students that develop a strong foundation in management and leadership abilities, and thus create prosperous and peaceful lives.
We are inviting all students, parents, and teachers who are ready to accept and study the divine mind of Yahweh, regain our economical pride, and take responsibility for our actions.
We will practice His laws, statutes, judgments, and commandments. These are fundamental principles which will make us ten times better and enable us to create a new heaven and  a new earth.
We will encourage our students to find and use their talents, skills and abilities. We will build a strong foundation of young entrepreneurs who will be precise in their business planning and hospitality management.
Our Vision is to have the experience of Yahweh Virtual University in virtual and physical schools across the world, making us international and collaborating with other like-minded individuals and businesses who see the importance of our vision.
ONE GOD, ONE MIND, ONE LOVE, and ONE ACTION
UNIFYING ALL GOOD PEOPLE TO BUILD AND ESTABLISH THE KINGDOM OF YAHWEH
Righteous
Just
Up-right
Honest
Straightforward
Open
Honorable
Good
Excellent
Well-behaved
Right-conduct
Principled
Ethical
Truth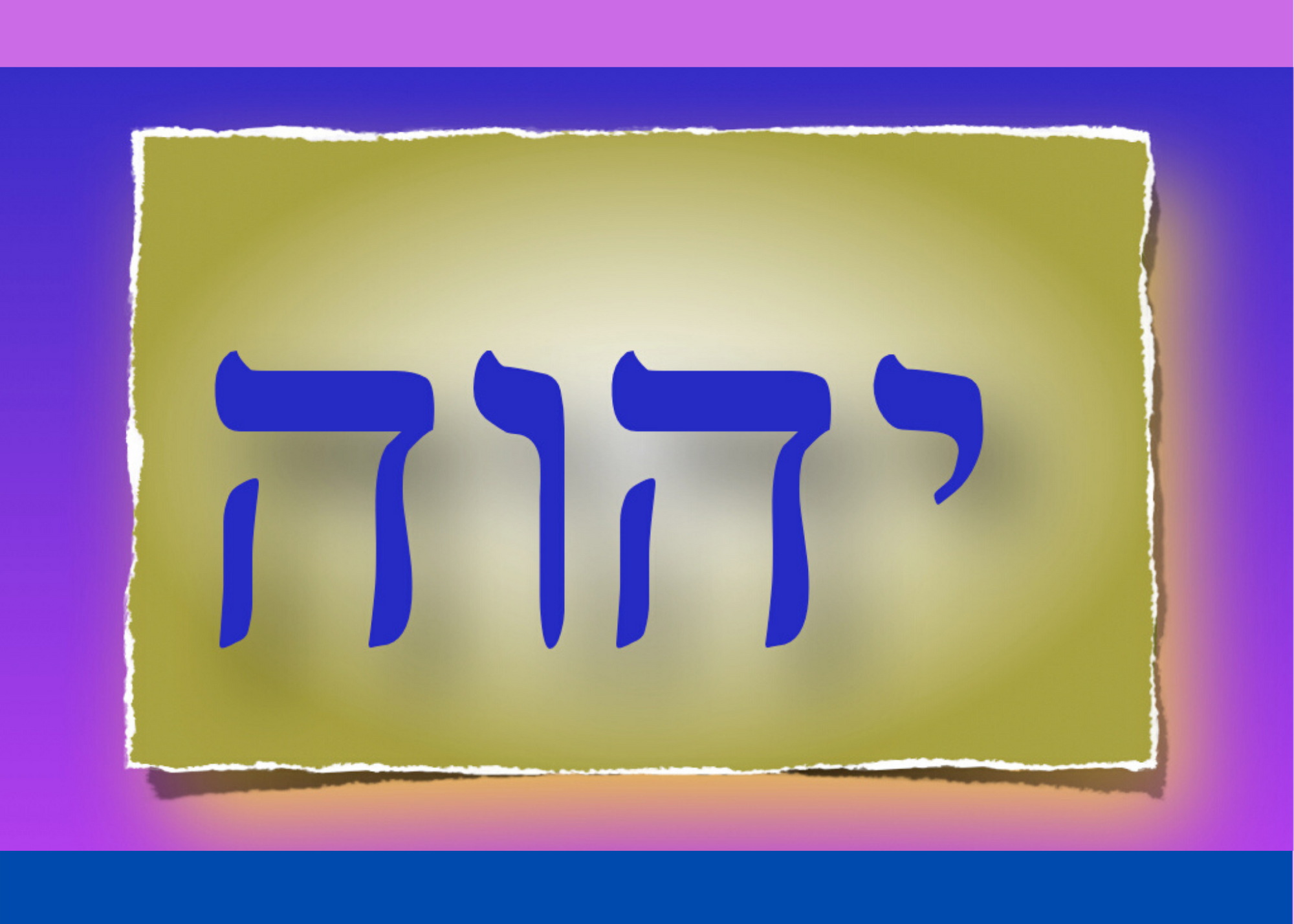 Right
Rule
Teaching
Conform
Virtuous
Chaste
Action
Mind
Feeling
Will
Character
Nature
Judgment
Caution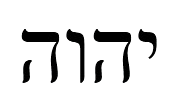 YHWH is God's name as it is written in the Hebrew Language.
YAHWEH (YHWH) – The convenant God Of Israel, YHWH in the original Hebrew.
According to Jewish custom, because of reverence, the divine name was not to be spoken, so the Hebrew words for LORD and GOD were substituted, whenever the words LORD and GOD appear in large and small capital letters, the original Hebrew reads YHWH (YAHWEH).
Reference:
The Holy Bible in The King James Version, copyright 1984, Thomas Nelson Publishers, Nashville, TN page 763, (found in the dictionary concordance in the back of this Bible).
In many cases "LORD" is a title of Honor and Majesty used in addressing GOD, or a substitute for the special name YAHWEH (kjv-rsv "The LORD").
Reference:
The Interpreter's Dictionary Of The Bible, copyright 1962, Volume III, page 150 Abingdon Press.
In the earliest Hebrew the sacred name appeared as a four letter word or Tetragrammaton: YHWH (YHWH-Hebrew); without any vowel signs.
Reference:
The Interpreter's Dictionary Of The Bible, copyright 1962, Volume II, page 409, Abingdon Press.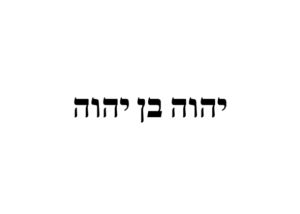 In 1979, Yahweh Ben Yahweh came to Miami and became the Spiritual Leader and Founder of The Nation of YHWH (Yahweh). Although He took a vow of poverty, in seven years He guided the Nation of Yahweh to amass a $250,000,000 empire. Under His direction, The Nation of YHWH (Yahweh) has grown to encompass disciples, followers, and supporters in over 1,300 cities within the U.S. and 16 foreign countries.
Yahweh Ben Yahweh is bringing about changes in the lives of individuals and is giving the world the keys to success in life Politically – Economically – Educationally – Socially – and Spiritually.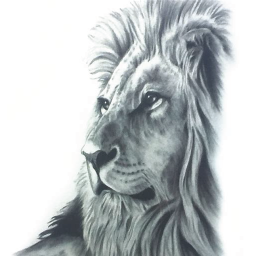 The Nation of YHWH believes that there is one God, YHWH, the Father of all men. That the Holy Bible and YHWH BN YHWH are the great light and the rule and guide for faith and practice of the laws, statutes, judgments, and commandments of YHWH, and those who believe in Him and His name are immortal. Character, integrity, and morality determine destiny. The love of moral men is next to love of YHWH and His Son, YHWH BN YHWH, man's first duty. That prayer and communion of man with YHWH is helpful.
YHWH BN YHWH teaches His disciples and followers to practice charity and benevolence, to protect chastity, to respect the ties of blood and friendship, to adopt the principles and revere the laws of YHWH, to assist the feeble, guide and open the eyes of the blind, heal the ears of the deaf, raise up the oppressed and downtrodden, shelter the widow and the orphan, guard the altar of YHWH, support the government of YHWH, inculcate morality, promote learning, love moral men, fear YHWH, implore His mercy, work for happiness, and be industrious.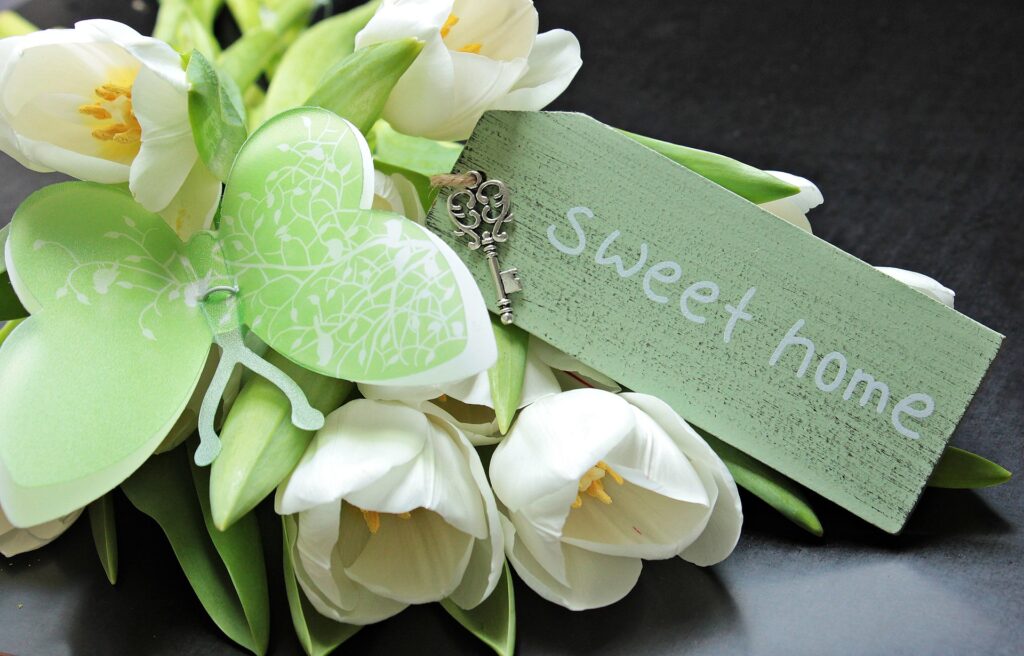 WELCOME TO THE FAMILY
Welcome one. Welcome all. YVU welcomes all good moral people of the earth to join us as we rescue our future. Welcome to Yahweh Virtual University where we focus on bringing the moral teachings of YAHWEH alive. Welcome to the place where we are blessed to cause change towards righteousness.
. . . . In thee shall all families of the earth be blessed.
Genesis 12:3