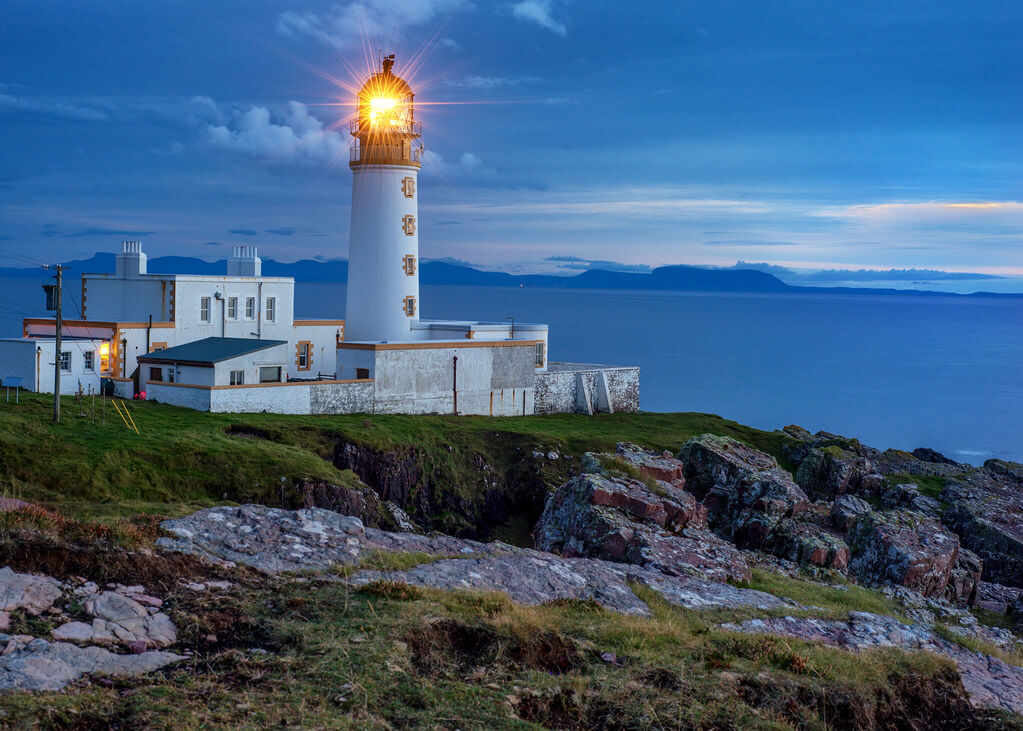 Enroll Now
Enter Class
Yahweh
Virtual University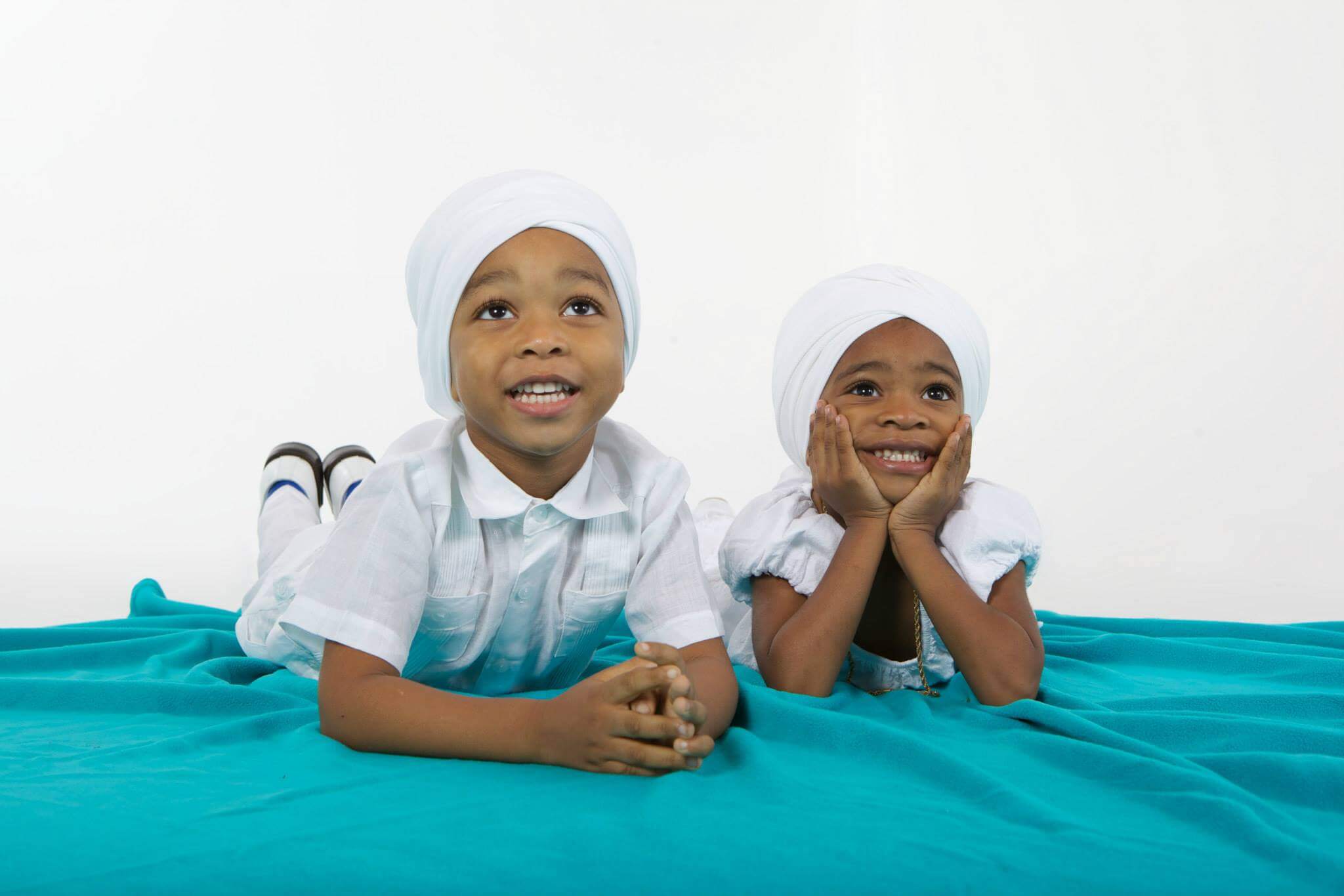 Enroll Now
Enter Class
Where Learning from
Yahweh is a Superior
Virtue for All

Enroll Now
Enter Class
Learning is
Fun
G R O W
At YVU it is all about team growing. Whether it's students with students, parents with students, or teachers with parents, we're all growing together in the tree of life.
L E A R N
Stand up and learn. Listen to music and learn. Ask questions and learn. At Yahweh Virtual University there are no boundaries and no limitations. Learning is truly fun.
SOCIALIZE
Share ideas, make friends, and socialize with classmates. Join in on group projects. You can go on exciting field trips with students in a city near you!
Sign up for this free YVU online class today!
Learning is fun. Don't take our word for it, experience the fun for yourself. This is a self-paced class for all ages to enjoy!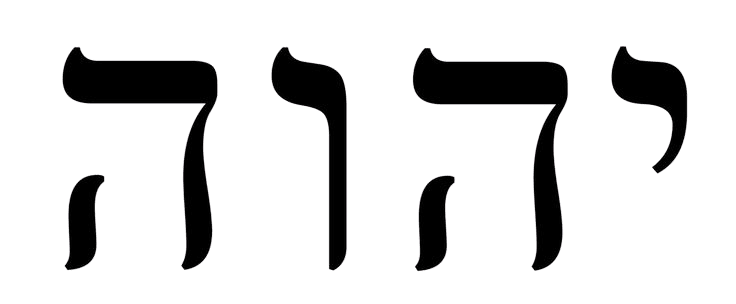 Follow these simple steps and enroll your students today
There are a few Homeschool requirements that need to be met. Please read all the information on this page HERE for the full details. Being fully prepared is going to be very important for your student's homeschool success.
Upload Your Student Photo:
Be prepared to upload a student photo. While filling out the enrollment form you will be prompted to upload a photo of the student you are enrolling. This photo should be taken prior to filling out the enrollment form. Please follow the instructions in the enrollment form regarding the details on what your student's photo should look like. 
Fill Out an Enrollment Form:
Once you are fully prepared it is now time to fill out an enrollment form. Take your time and be very detailed when filling out this form. If you are enrolling more than one student you must fill out an enrollment form for each student you enroll. 
Wait For Your Welcome Package:
Once you have submitted your enrollment form wait patiently for your welcome package. You will receive this package in the email you provided on your enrollment form. This package will have some very important information including your student ID Card.
Please note: Only our Curriculum Package is available. Our beta testing has ended.
Our team is currently building out more levels for our older students. Our school will be opened again soon. Thank you for your support and patience. Please enjoy our free class today!