To Read is to speak or say aloud written or printed material. Students learn to master English through phonics, word identification, spelling, vocabulary skills, listening, reading comprehension, writing, and grammar. They will also differentiate between literal and figurative language. Students will develop paragraphs, essays, research skills, journalism, and writing creatively.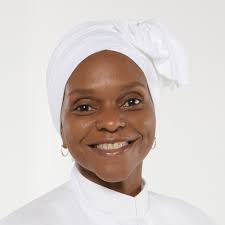 Yowkebed Yisrael
YVU Level One Reading Teacher
My name is Yowkebed Sawraw Yisrael Bot יהוה. I learned a great deal about acting, stage presence, and what it takes to capture the attention of an audience. I later landed a role doing a musical in Holland with the Acting By Children Company. I have 7 children all of whom I taught from infancy to high school. I passed out fliers sharing the word. I worked in the book proofing department, the sewing department and later became a certified יהוה University teacher. I am an author of the soon to be published book יהוה Is Glorious. My goal is to show the world our love for our father יהוה בּן יהוה through the medium of the educational and performing art. I want to display the talented University of יהוה children and adults who use their beautiful talents of being musicians, actors, and dancers to the glory of יהוה בּן יהוה. PRAISE יהוה.
One-Time Payment Mathematics only
Get level one Mathematics, History, Reading, and Health
MEMBER PRICING