Mathematics is the science that deals with Yahweh's universal laws and form according to which things must behave as real beings whether spiritual or material. Students will have so much fun learning that life is mathematics and mathematics is life. Yahweh's Divine Mathematics is the study of numbers, geometric shapes, patterns, and counting. It includes weights and measures, equalities, telling time, algebra, and daily economics. Did you know?
1 apple seed +1 apple seed= 2 apple trees = apple industry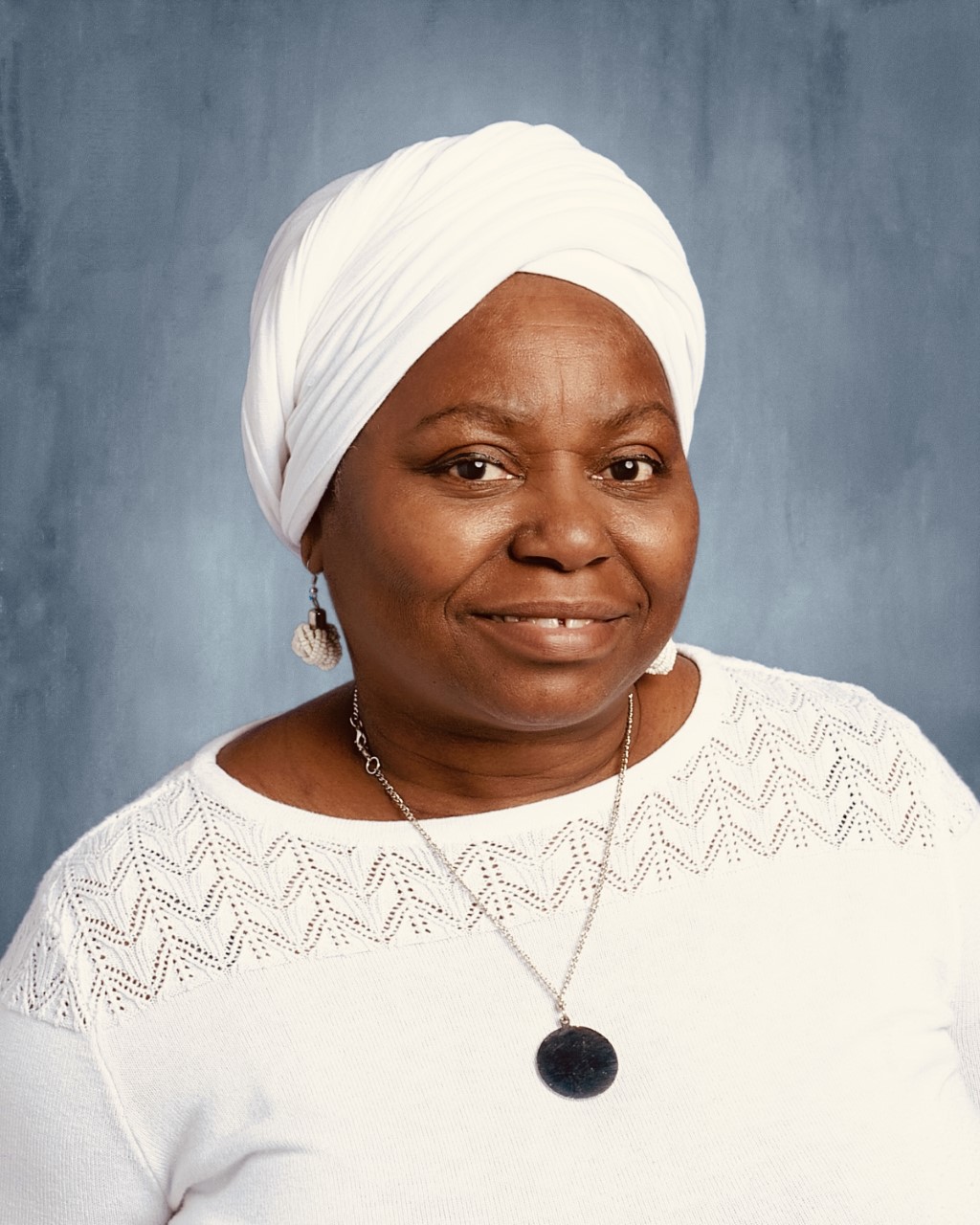 Deborah Israel
YVU Level One Math Teacher
Deborah Ezraella Israel became a teacher at the prestigious Yahweh University in Miami, a Yahweh Physician Midwife Nurse (YPMN) with a focus on Herbal Medications, and a Seamstress for other Hebrew Israelites. Her secular certifications include a B.S. in Teaching English/ Language Arts for Middle and High School, Minor in Counseling Psychology, licensure as a Level 3 Childcare Director, Parent Educator for Head Start Literacy Programs, Job Readiness Trainer, Family History Researcher, and most recently, earned a Master's in Educational Technology. In addition to this, she is the proud mother of five children and ten grandchildren.
About This Course
One-Time Payment Mathematics only
Here are the benefits:
Daily homework 
Attendance Certificates
Daily online self-paced classes
Monthly Homeschool Newsletters
A minimum of one live class per week 
Structured learning paths for your students
Free access to download worksheets during online classes
One live foundation knowledge inculcation session per week 
Students can perform live at our High Holy feasts with schoolmates
After 6-months parents can decide whether to enroll their students in a new subject or purchase the same plan again.
Before purchasing a package please make sure you fill out an enrollment form HERE so your student(s) will receive a student ID, student email, and much more…
What Others Have Said
---