This course explores the scriptural history of so-called African Americans, the study of major nations and their landmark, map skills, and key historical Bible figures of our past and current events.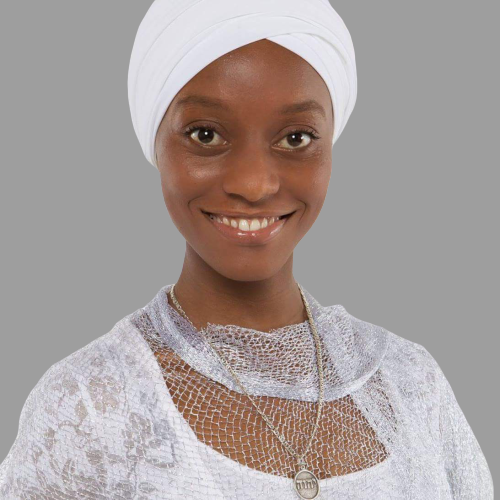 Yerusha Sarah Yisrael

YVU Level One History Teacher
My name is Yerusha Sarah Yisrael I was born and raised in the knowledge of Yahweh. I know that Yahweh has given me the urge and responsibility to fulfill this great work and I am so honored to continue to rescue our future and all good people of the world. I grew up with my six brothers and sisters and performed yearly at Yahweh's three high holy feasts. I dedicated my life to the glorification of Yahweh through song, dance, presentations, skits, plays, and much more… I do not take lightly this calling that Yahweh has bestowed upon me. Yahweh will get his desired effect and I will continue to be his humble servant…
About This Course
One-Time Payment Hebrew Israelite History only
Here are the benefits:
Daily homework 
Attendance Certificates
Daily online self-paced classes
Monthly Homeschool Newsletters
A minimum of one live class per week 
Structured learning paths for your students
Free access to download worksheets during online classes
One live foundation knowledge inculcation session per week 
Students can perform live at our High Holy feasts with schoolmates
After 6-months parents can decide whether to enroll their students in a new subject or purchase the same plan again.
Before purchasing a package please make sure you fill out an enrollment form HERE so your student(s) will receive a student ID, student email, and much more…